Angel Wing Wireless Charging Dock Fast Charger
$55.99
The Angel Wing Wireless Fast Charger is an amazing way to charge your phone!

As you place your phone down, the base symbols will begin to light up and the wings will start to rise!
Identify foreign objects
With foreign object detection, other metal substances will trigger the wings automatically, but will not output power.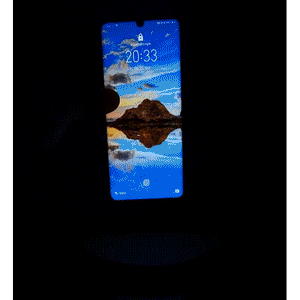 Start charging automatic opening and closing of wings
Wing closure effect
Wings open effect
Note: Please reserve space when using, so as not to hinder the wings from starting to damage the product.
Simple operation
Connect the USB cable and Power on
Wings Open to Start Charging
Place the Phone
Adaptation compatible Multiple models